A good business man will have a comparison before making decision on an order. Here, let us show our product advantages for you.
Firstly, let us tell you the strength that you can see and fee in person. We use decorative cover to reduce replacement/maintenance cost. The u channel looks pretty ugly if it was dented or scratched during transportation or installation. It's no doubt that we would like to replace a new one. However, The replacement cost will be very high because the u channel is main component of the glass railing. This issue will be handled if we use a decorative cover. No matter the u channel is dented or scratched, it's no need to replace the u channel as long as the decorative cover is pretty well. If the decorative cover was dented or scratched, just replace it with lower cost. We have decorative covers varying in color. So, it's also convenient and economical for you to match the railing as per the design of your house years later.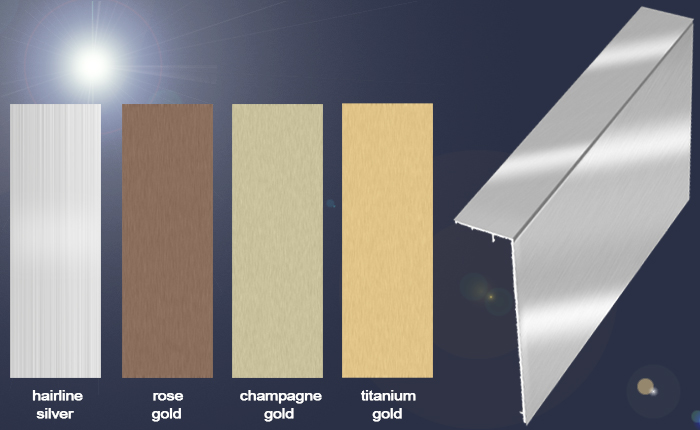 Our glass railing system is really strong. We extrude the u channel by 4000 metric tons machine, and the u channel can fit glass from 6+1.52pvb+6mm to 12+1.52pvb+12mm. Our railing systems have passed SGS test based on ASTM2358-17 standard. And according to China standard, test results is that our glass railing can take 204KGs, which is 2040N.
Our glass railing system not only can provide infinite view, but also can put LED color lighting inside the u channel, which will bring our customers a wonderful day view and night view. Absolutely, people will enjoy their leisure time in this comfortable atmosphere.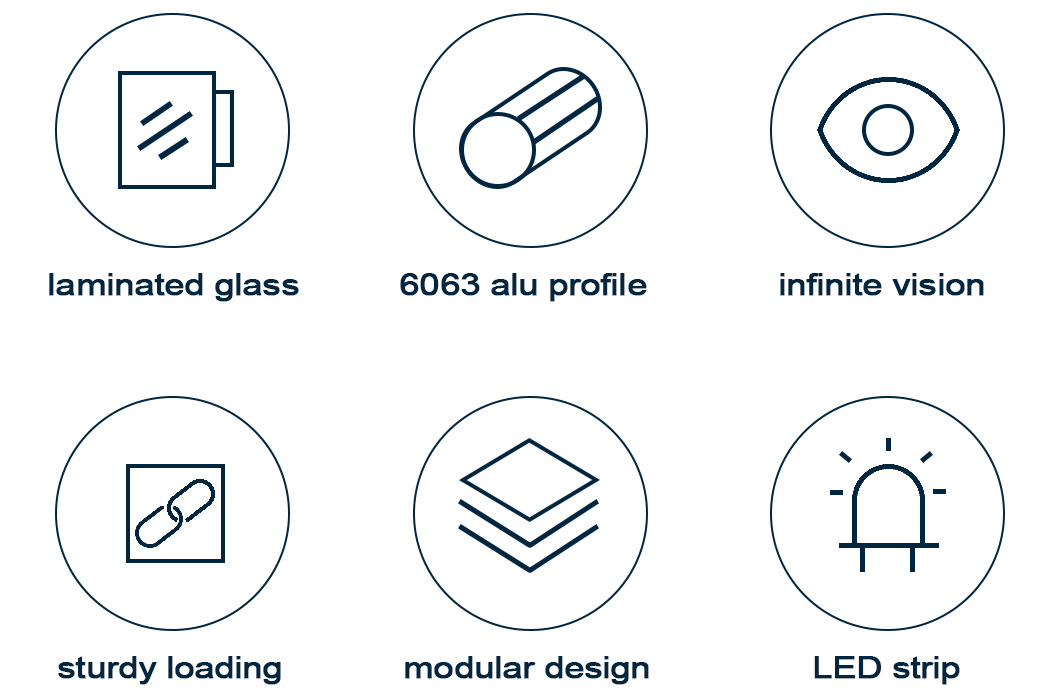 Last but not least, you can save installation cost by using our railing system because it's super easy to install. You can line up the balustrade easily as long as the floor is level, you don't need to use and extra hardware to line up.
---
Post time: Apr-06-2022