We are here so sorry to inform that FBC (FENESTRATION BAU CHINA) Fair has been delayed due to Covid-19 pandemic. As one of important events of window, door and curtain wall in China over ten years, FBC Fair has attracted many people from various industries all over the country. The pandemic is not in a stable situation recently. Considering there will be lots people who are going to attend the fair, the holders have to protect all parties from the infection. So, the Organizing Committee decided to postpone the fair after thoughtful communication with the organizers and venue parties for a month. Then they have to arrange a new schedule: the fair will be held from June 23rd to June 26th 2022 in National Convention and Exhibition Center (Shanghai).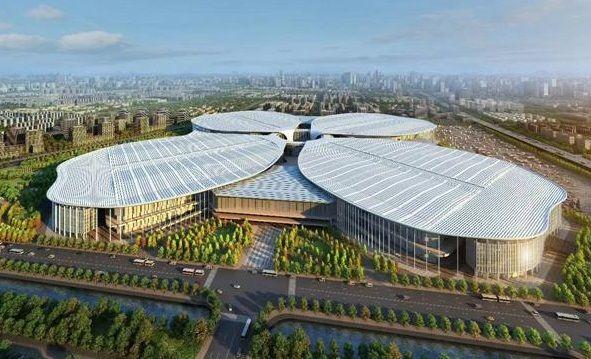 We are so sorry but sincerely grateful to your understanding, also really thanks for the support and cooperation from all of the enterprises and partners. With assistance of all parties, we will take this opportunity to display our charming frameless glass railing systems in the fair, we do believe that it will be an unforgettable visual feast. We will show all of our glass railing systems that time, including on-floor frameless glass railing system, in-floor frameless glass railing system, external-mounted frameless glass railing system. It's so proud for us to be one of the attenders to show our products, hope our products and service will leave you a deep impression. The event has been postponed, but our service won't be postponed. You are also warmly welcome to contact us before the fair.

We will attend the event duly, and sincerely invite you to visit our booth. Let's meet in the fair and welcome to consult for any question or inquiry. We will be full of harvest with the effort of all parties!
---
Post time: Apr-06-2022